JBC roll up Graffiti and Scratch Tests
Roll Up Sign Front
Our superior Dura-Viz ink technology is durable and is not affected by environmentally safe cleaning solutions. Our end-to-end velcro on overlays ensure a strong attachment to sign faces.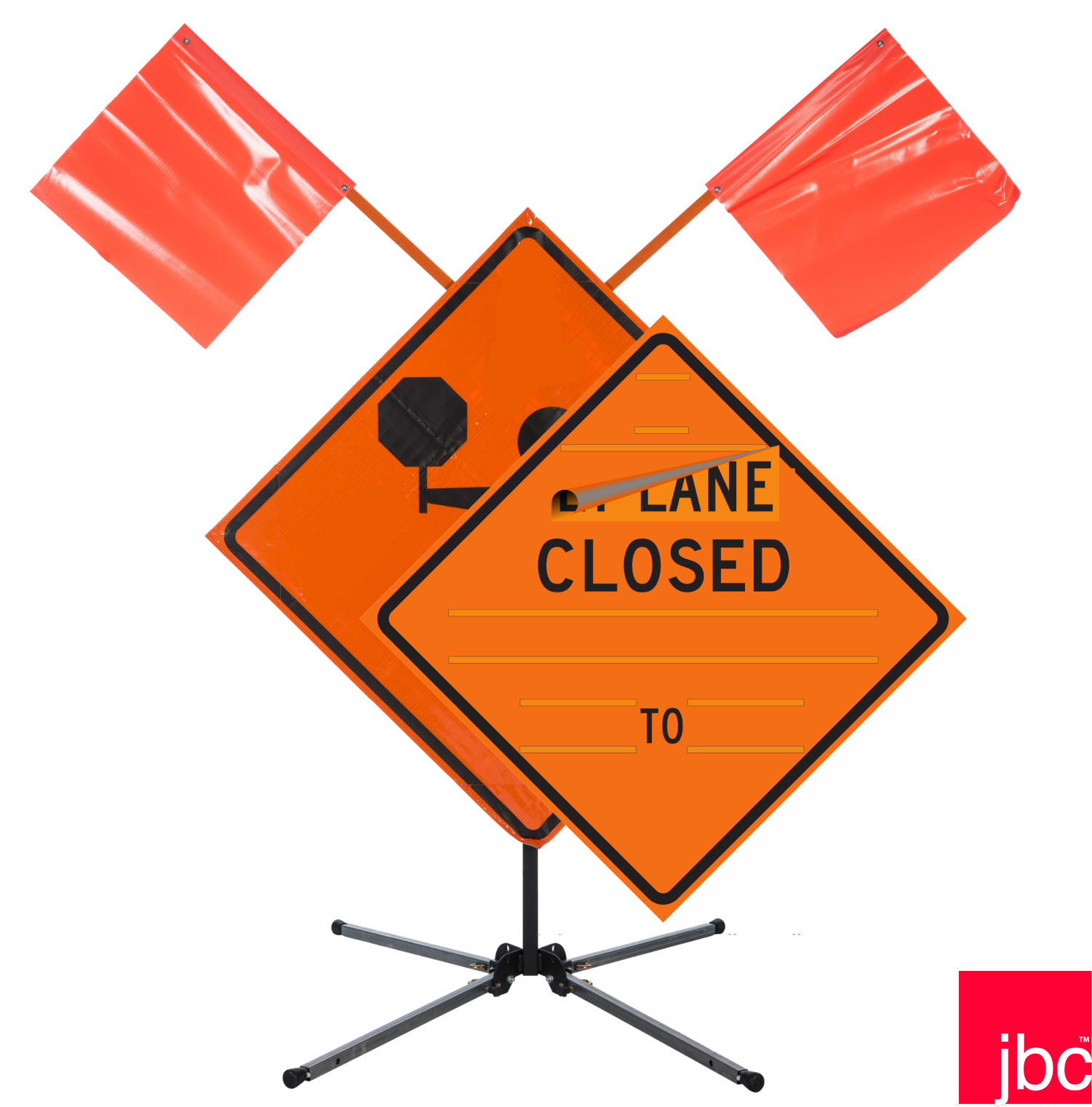 Overlays
JBC™ Roll Up Signs can be designed with custom or standard JBC™ overlays. These safety signs are printed with our superior Dura-Viz technology, and use velcro from end to end for maximum durability.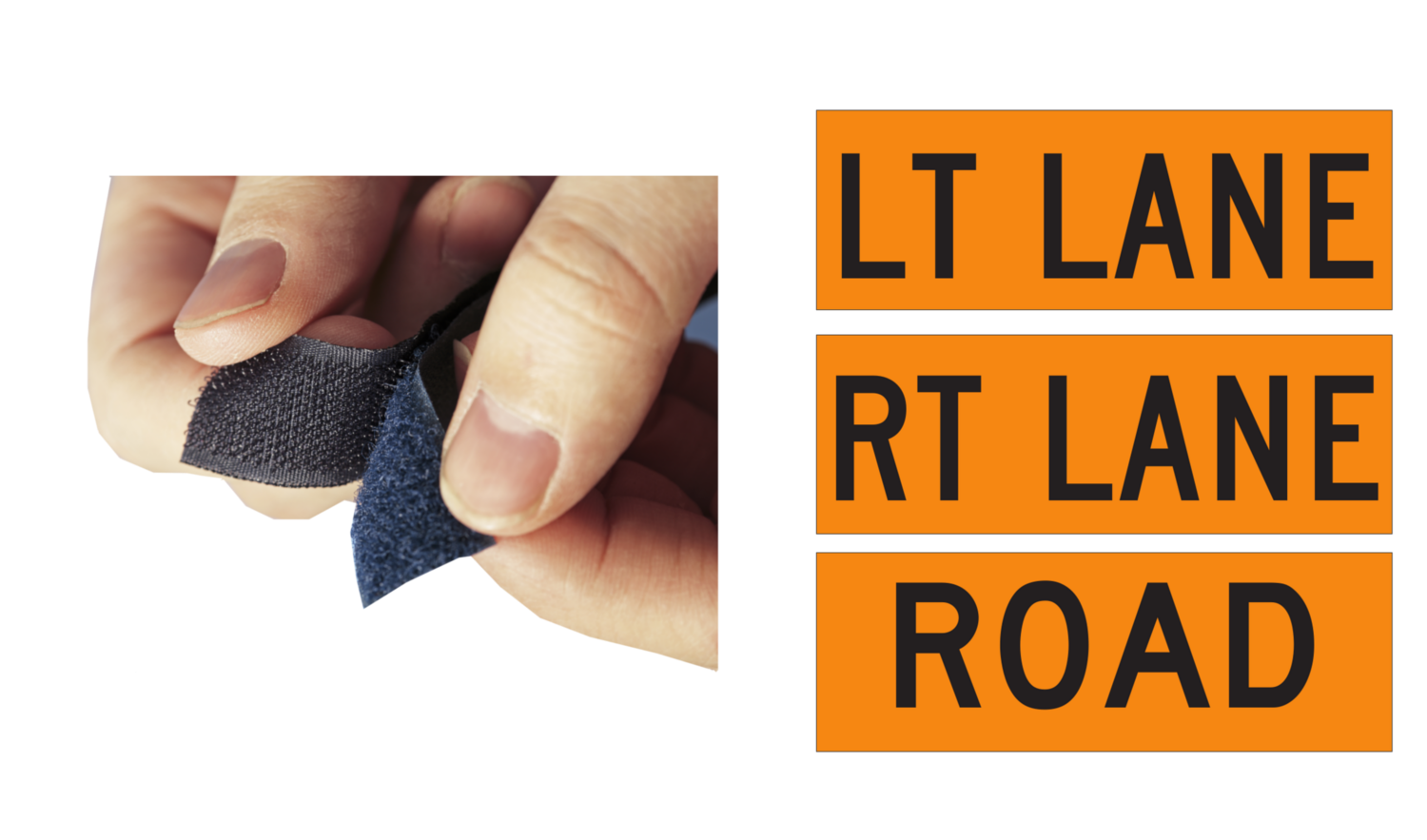 Roll Up Signs Back
JBC™ offers a wide variety of pocket configurations to meet all unique needs.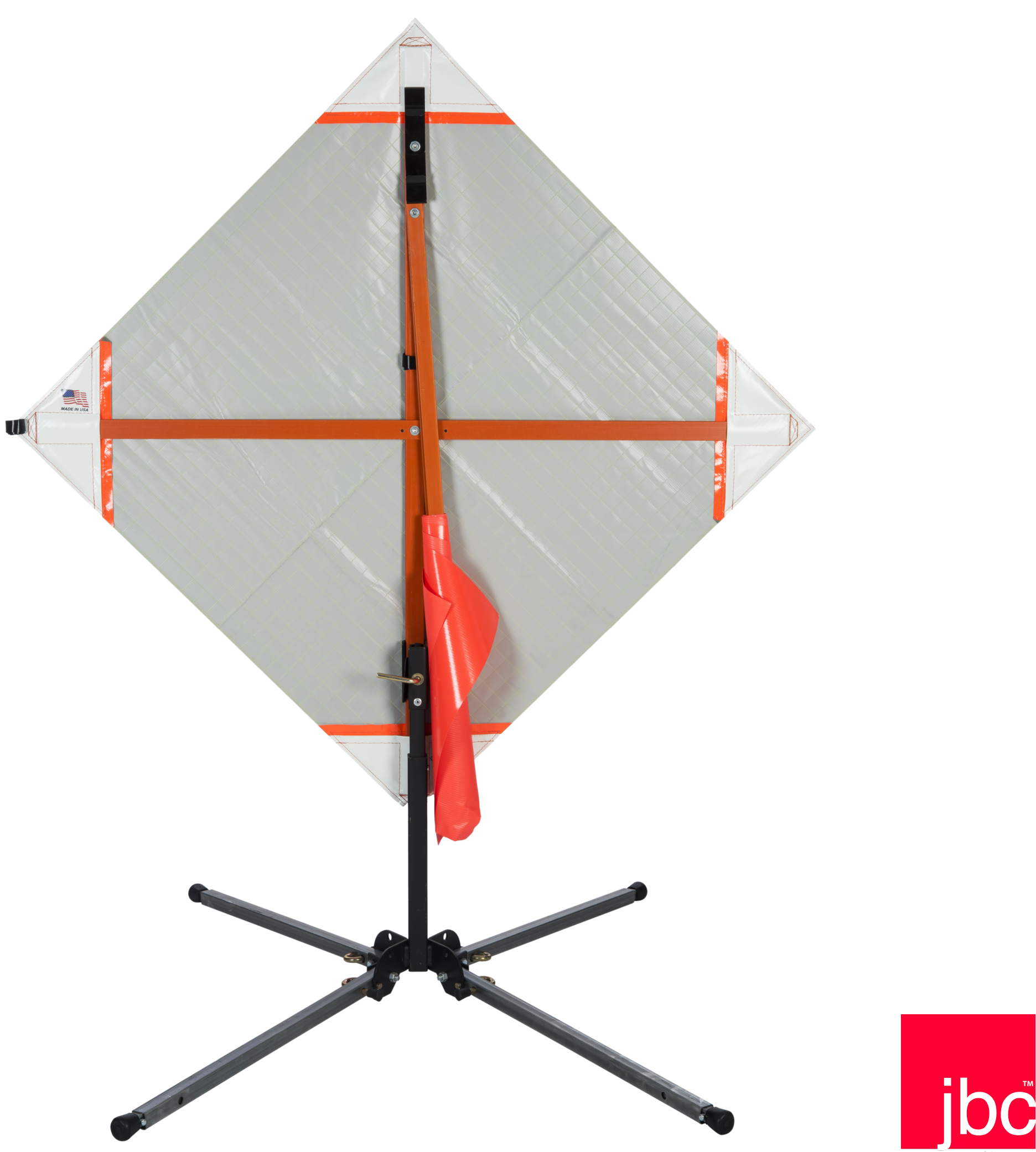 JBC™ Armor Pocket
JBC™ Armor Pockets are used exclusively on all Roll Up reflective material. Our durable design makes the Armor Pocket longer lasting than any other pocket.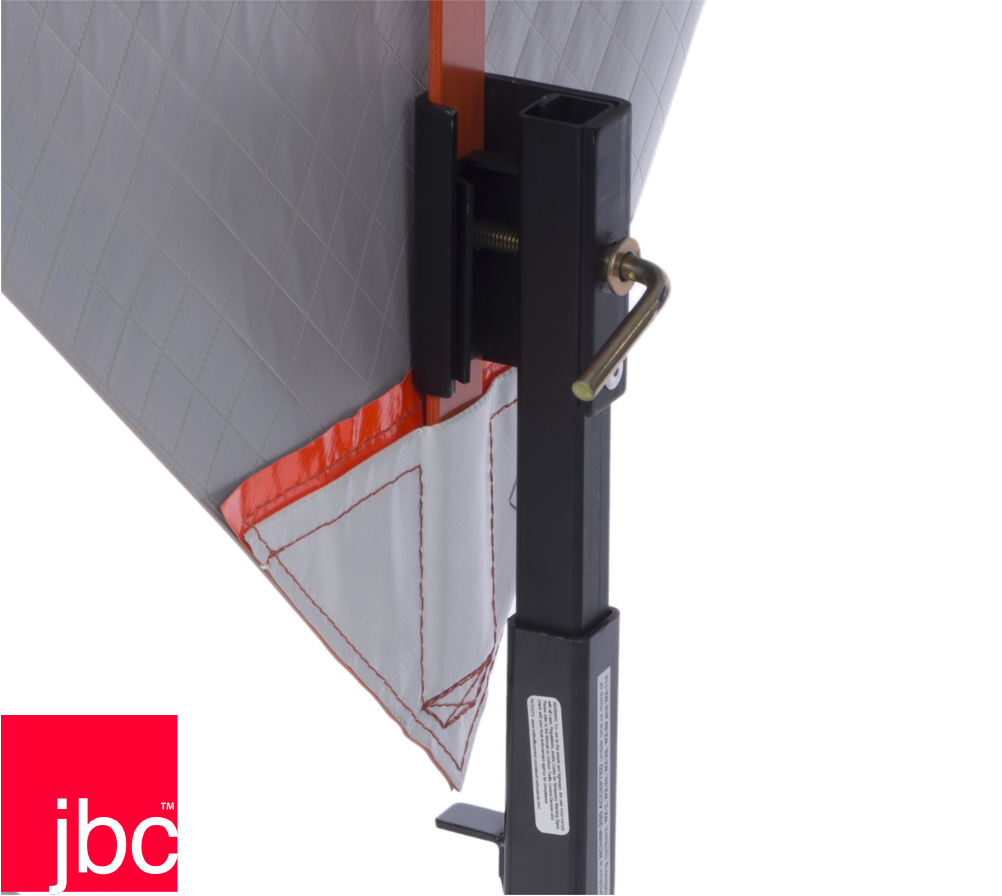 JBC™ Eco Pocket
JBC™ Eco Pockets are used on mesh and non-reflective vinyl signs. Eco Pockets are durable and long-lasting.
JBC™ Plastic Pocket
JBC™ Plastic Pockets are molded from a unique blend of plastic for superior durability in a wide range of climate conditions. Plastic Pockets will fit in all stab-style sign stands.