JBC roll up Graffiti and Scratch Tests
Roll Up Sign/Front
Our Dura-Viz ink technology is superior to all other brands of Roll Ups. It is not effect by solvent based on environmentally safe cleaning solutions. Our Velcro is from end to end on all overlays allows as much stronger attachment between signs face and overlay.
Overlays
Any size, shape or material, custom or standard JBC can fit overlays to any sign. Printed with our Dura-Viz technology and velcro from end to end overlays built to last!!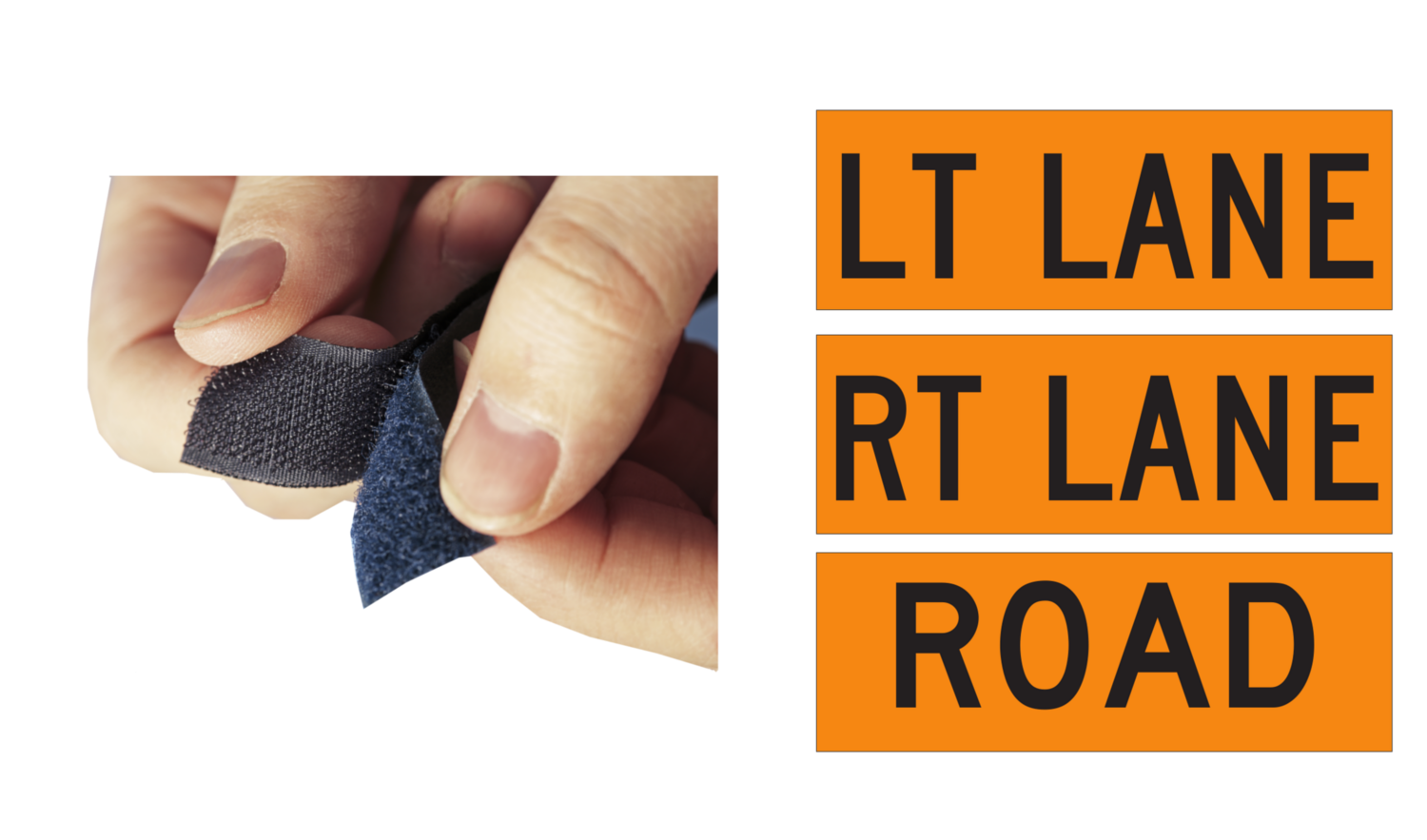 Roll Up Signs/Back
JBC offers a wide variety of pocket configurations to meet your unique needs.
JBC Armor Pocket
Used exclusively on all Roll Up reflective material. Our durable design makes the Armor Pocket longer lasting than any other pocket.
JBC Eco Pocket
Our economical pocket used on mesh and non reflective vinyl sign. Designed with the same quality of our Armor Pocket.
JBC Plastic pocket
Our highly durable Plastic Pocket is molded from a unique blend of plastic for superior durability in a wide range of climate conditions. Our Plastic Pocket fits in all stab style sign stands.