Rigid Sign Brackets
Allows our stand to be used with Rigid sign materials
Part #: RUS-RSB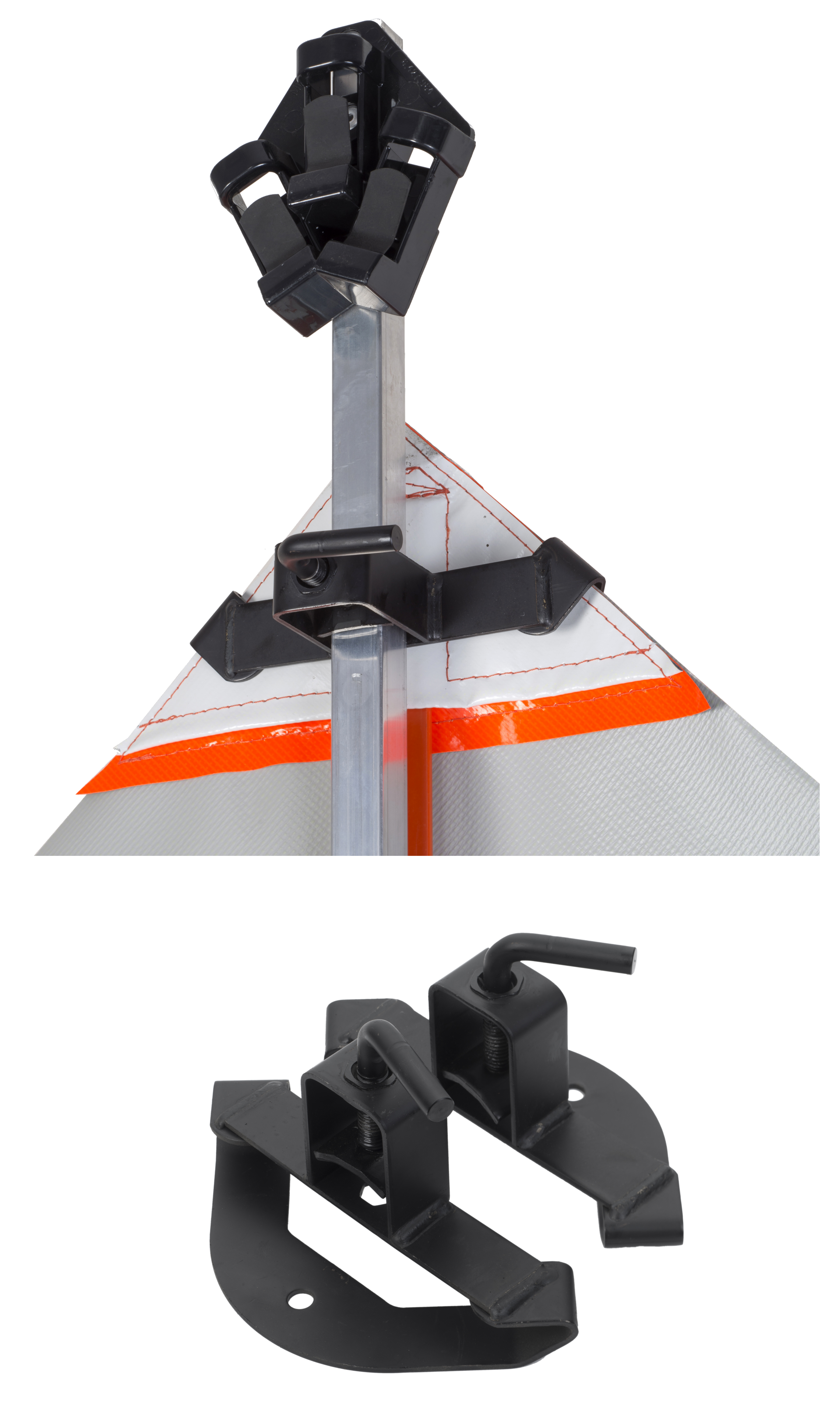 Quick Clamp
An easy and quick alternative to attach Roll Up Signs to Stands.
Part #: RUS-QC
Alligator Clamp
Designed to fit stands with larger square tubing uprights or round up rights.
Part #: RUS-AC
Tri-Clamp
Our most popular clamping rice allowing the user a more universal options of attachment.
Part #:RUS-C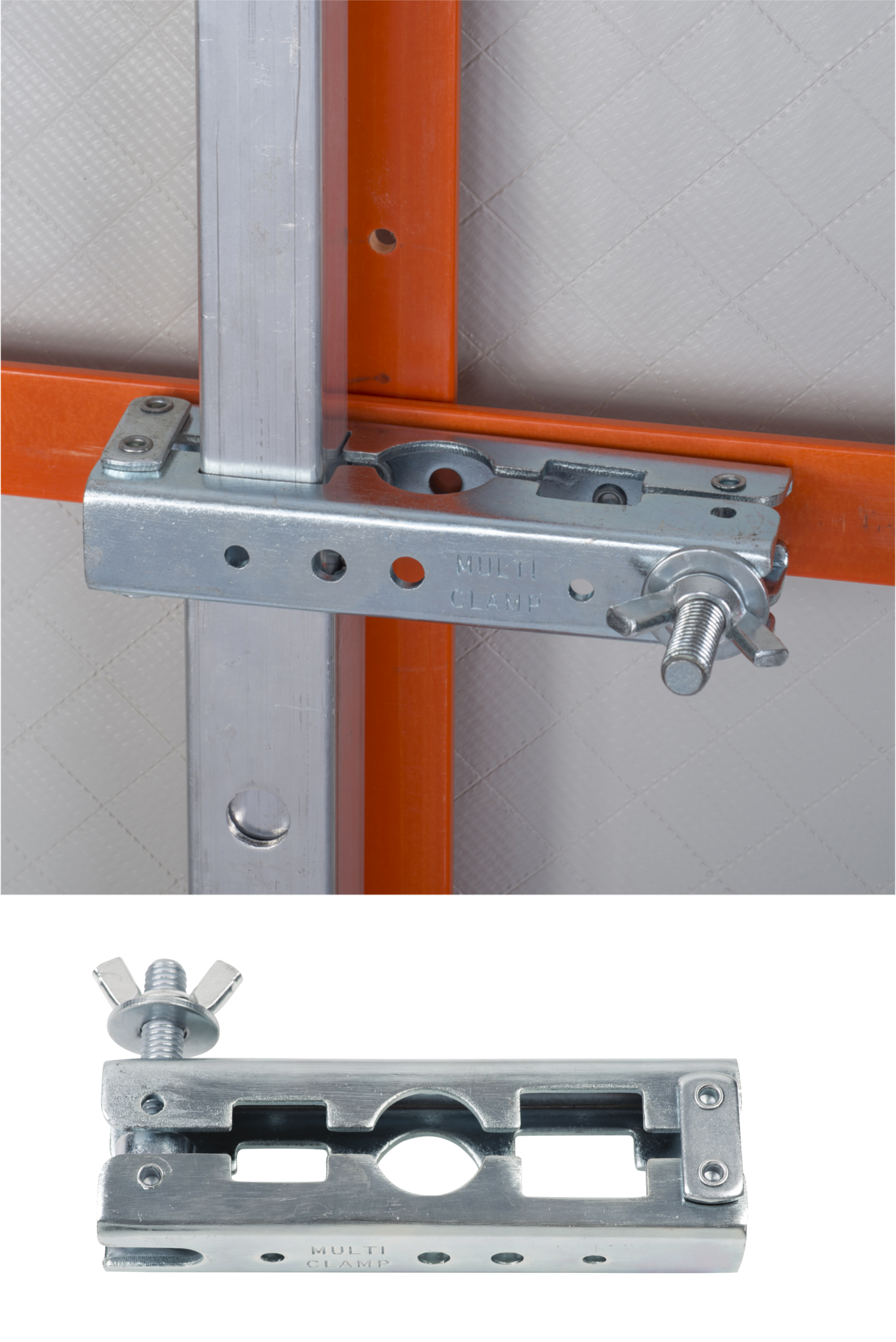 Sign Stands
We offer spring and non springs stands, mini stands and full size upright stands.